Hey there; I'm
Allen Pooley
I build beautiful websites, and help to optimize the performance of existing websites and servers. I also sling fancy yarn through my other venture; Darn Yarn.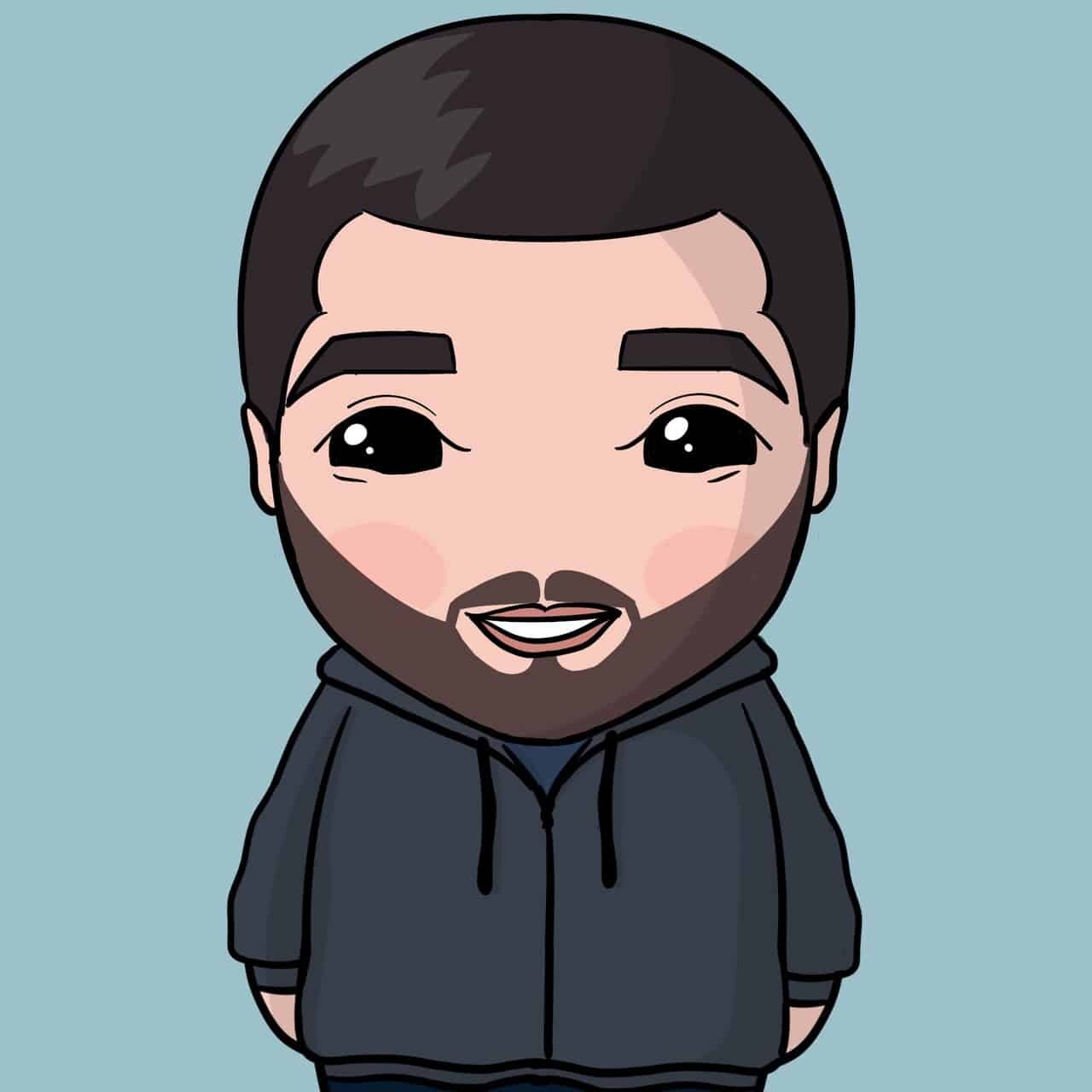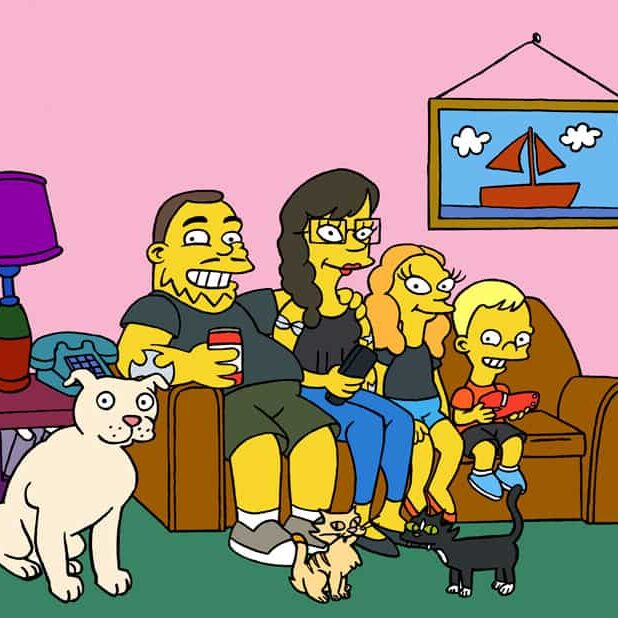 I'm just a guy, trying to do my best in a world that always wants more. How does anyone get ahead in this madness? Ah well.
If you're looking for something built in WordPress and made with a need for speed, you're looking in the right place. I use Beaver Builder, Beaver Themer, and other tools to create unique and captivating sites that serve your needs - not ones you'll be spending years trying to figure out.
I used to blog; I used to love writing, in fact. I'd write non-stop and fill little notebooks and blog sites. However, as the years went on, I felt like I lost my flair for it. I no longer found joy in the written word. I can still craft letters, essays, and web content just fine - but I can't seem to make myself enjoy it like I used to. 
It's more than just being awesome, you know. 
Beautiful Websites
I build beautiful websites across all industries. I work with anyone from Adult Entertainers to Home Renovators and Consultants. If you're happy to work with me, I'm happy to work with you.
Process Consulting
Do you have process issues that you need to resolve? Are you aware of inefficiencies, but not sure how to tackle them? Let me help you build controls to get your operation running smoothly.
Reach Your Goals
eCommerce site not coming in as you hoped? Working with on-page conversion optimization, user activity tracking, and targeted ad setup, I can help you reach your goals.